Reasons why Soto Co., Ltd. is Chosen
Reason 1


Construction of the houses is entrusted to a reliable construction shop with construction experience of 30 years foundation centering on Kyoto prefecture.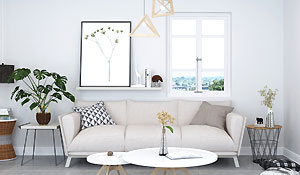 Local Kyotanabe, as well as the neighboring Kyoto southern part (Yahata, Kizugawa, Joyo, Uji etc.) ・ Hirakata city, other Kyoto ・ Osaka ・ Nara etc. We have supplied housing.
With design and proposal capabilities backed up by numerous construction achievements, we will propose housing making according to customer's request from a professional point of view.
As you will live the house for a long time, Soto Co., Ltd. aims to create a house that will continue to be loved even after many years.
※Those who think about low cost housing "
Shuko Build
"
Reason 2


Supporting the creation of the safe housing with friendly and courteous correspondence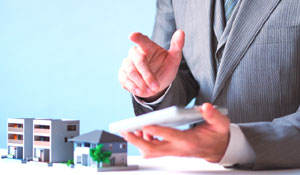 On Soto Co., Ltd., we will provide services and information that will satisfy our customers.
An experienced real estate specialist consults with kindly considering hope of the customer as the top priority.
Please do not hesitate to consult us about anything about real estate, such as sale of newly built / secondhand houses / land / condominium / reform renovation.
Reason 3


Property selection ~ loan ~ offer one stop to exit strategy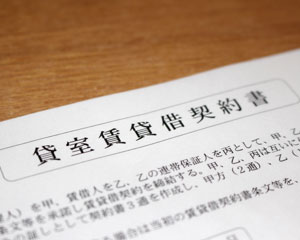 Do you have such a problem with real estate investment?
○In fact, investing in real estate has a big risk?
○Interested but do not know what to start from
○Wondering how to manage residents

Real estate professionals
Unfortunately, there are many things that the current investment real estate industry is not customer-oriented.
As a company that leads such industry in its original form, we am aware that it is a professional investment in real estate investment, and we propose to customers.
In addition to just purchasing, we will carefully explain what kind of purchase ~ operation ~ plan to do until planning can be done for your effective use of assets.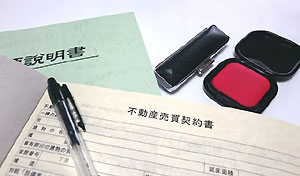 Extensive proposal capability in bank financing
In real estate investment, the most important thing is the strategy on financing. In real estate investment, the most important thing is the strategy on financing.
Using a financial institution that can be loaned without making a strategy will not lead to the purchase of multiple targets and it will not be possible to use effective assets.
Since our company has transactions with a wide range of financial institutions, we can propose in what order the loan is best in accordance with the customer's asset situation.
Our six promises to customers

1. No insistent business
The leading role in real estate sales is customer.
We will support you as a reliable supporting role for our customers.
2. Explanation in advance, as it is
We will explain the property as it is, and explain the important things in advance.
3. Proper advice on a professional perspective
Even if the customer likes the property, if it is not suitable for the customer, we may recommend to customer to give up purchasing.
4. We will not propose an impossible loan.
5. Good partner for housing
We will be a good partner of residence that can respond to reformin and change of room after purchase.
6. Realize a cheap intermediary commission
There seems to be almost no differentiation from other companies in the Internet world.
Moreover, the agency fee will be done at maximum free.
We reconsider wasteful expenses thoroughly, realizing a cheap brokerage fee.
We have greatly reduced your burden.