Our Advantages: 6 different points from intermediation of other companies
Intermediation commission of newly built detached house is Free!! 0 yen.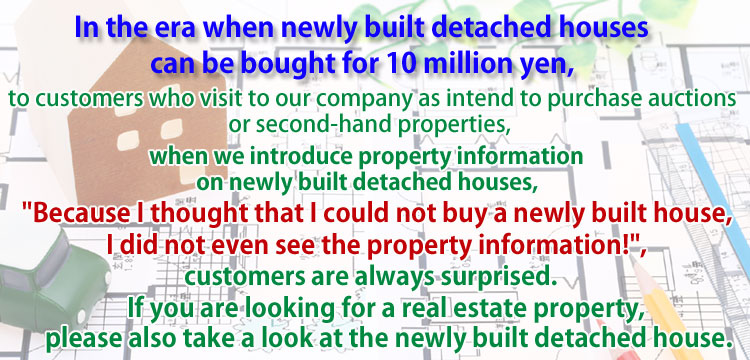 Soto also sells newly built detached houses of power builders.
The advantage of newly built detached houses that power builders supply is price.
In 2013, six companies, Hajime Construction Co., Ltd.、Iida Sangyou (Oriental Home Co., Ltd.), TOUEI HOUSING Corporation, TACTHOME, ARNEST ONE CORPORATION、ID home Co.,Ltd. were merged management to Iida Group Holdings Co.,Ltd.
Looking at the whole group, in FY2014, the number of annual supply buildings for sale houses became the best in Japan, and they supply a newly constructed detached house with a tagline "One year building a house with an area equivalent to 120 Tokyo Dome".
By becoming such a huge enterprise, it is possible to reduce the cost by sharing construction methods and materials, and massively ordering building materials and parts.
The newly built detached houses that these power builders supply are planned houses that are patterned to reduce costs, so the exterior, space, interior etc. are standardized.
However, these houses are designed to accommodate the Flat 35S that are not financed unless they satisfy the criteria of a certain standard, and adopt a strong technology method for earthquakes and disasters. It is quite different from the detached house of "Cheap and nasty" like the old houses in a few decade ago.
Each manufacturer of the power builder aims to reach a contract before the property is completed.
Situations where the location is good and places of high scarcity may be sold out before completion, but it seems that there are many cases in which it often leads to a contract after the building is completed.
Meanwhile, the selling price will go down a few times. It is a common story that the property which was 30 million yen at the time of sale start was a contract of 25 million yen.
It was a shock when a newly built detached house in the suburbs became 10 million yen level after discount after a few years ago, but recently the property in the suburbs is sometimes in the latter half of 10 million yen ... from the beginning.
To customers who visit to our company as intend to purchase auctions or second-hand properties,when we introduce property information on newly built detached houses, "Because I thought that I could not buy a newly built house, I did not even see the property information!", customers are always surprised.
If you are looking for a real estate property, please also take a look at the newly built detached house.
Soto's 6 advantages different from other companies
All correspondence / guidance / consulting to customers will be done by representative Kazuyuki Taira.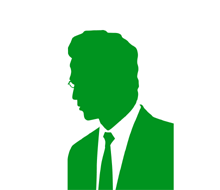 We do not do business more than necessary such as telephone sales which will be troublesome for customers and property data sending.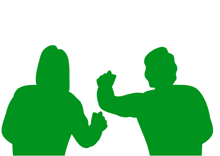 Prepare various data on the property at the examination stage, assess the property, are the prices too high? Is it a meritless purchase? I will verify.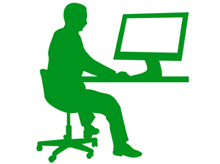 As a consulting master we will prepare pre-purchase consulting considering life plan. At the same time, we will assemble the fund plan and select the mortgage loan.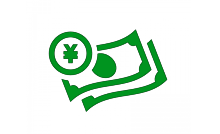 When financing planning is impossible, we may propose to abandon purchase.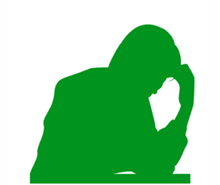 We also support what customers need after purchasing such as moving, purchasing home appliances, additional construction.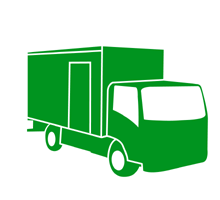 Request items before the customer views the property.
Soto requests threre items to our customers to smoothly purchase newly built detached houses.
1. We will ask customers to consult before purchasing.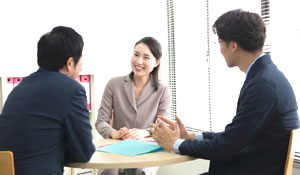 In consulting before purchasing, Representative with consulting master qualification: Kazuyuki Taira listens to customer's family composition and life plan and assembles the fund plan. Then, we will decide the budget for the property you want to purchase and the borrowing amount of the mortgage for the customer.
Budget should not be decided easily, such as current rent or annual income burden rate within 35%. It is necessary to comprehensively verify the number of children, prospects for future annual income, current loan situation and savings.
We will finalize the budget for properties that can be purchased by conducting consulting before purchase in advance. It is useless for customers and intermediaries to look at the property that can not be purchased. Then it is more efficient to set the budget first.
At the same time we will also teach you how to find the property and how to find it. Real estate information is acquired in the Internet. It is the customer who lives in the property. Basically, it is the secret of success for customers to search for properties.
2. In the case of using a mortgage loan you will be required to submit a preliminary review by a financial institution.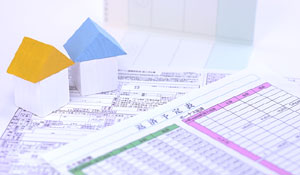 If you use the mortgage when the budget is finalized, you will need to submit a preliminary review by the financial institution. This will be reviewed in order to determine whether the financial institution can provide loans to you before concluding a sales contract. If the preliminary examination is not approved, you can not purchase the property without borrowing a mortgage loan.
Also, as a condition to apply for property purchase from Power Builder, customer will be asked "approval of preliminary review". This is because even if you submit a purchase certificate (purchase application form for property) you can not sign a contract because the loan does not pass. The purchase of popular properties is a competition because many real estate agents are selling the property. Even if you decide to purchase, there are many times that you are applying for the review of the loan and getting the property to another purchaser. We have experience many times even for our customers! Approval of preliminary examination is essential for buying a new detached house. However, please do not worry because you do not necessarily have to purchase the property even if preliminary examination passes.
An identification card (car license / health insurance card) is required for preliminary examination application. If you are an office worker, the most recent withholding slip is required, and if you are self - employed you will need the final 3 return tax returns.
3. Please preview the property.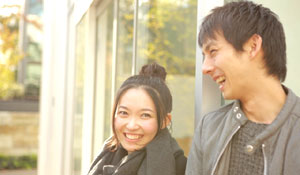 Once the budget is decided and the preliminary review is also approved, next is searching for the property. Please search your favorite properties from our website and various information sites. Please contact us if you have an interesting property. As a precaution, even if the property is advertised by another company, please contact us first. This is because, as a rule of the real estate industry, once a business is received it will become a brokerage agent for a real estate agent who has been operating for that property. We can not enter into brokerage on the way, cash back of brokerage fee will not apply either.
For the property you inquired about, we will contact the seller first to confirm the presence of the property. And since we will inform you of the exact address, please first check the appearance and environment of the property yourself. By doing this first, you can verify the actual environment, location, appearance etc which you could not understand from the property information. There are many things you do not like when you actually go to the property. Cash back of brokerage commission can be realized by eliminating waste in each other.
If you are interested in outside checking, please apply for private examination. Representative: Taira will guide you.